Two incredibly sweet friends from my church small group offered to host a Nashville Baby Shower. Emilie and Lauren, you both are wonderful and kind, and I appreciate your thoughtfulness and generosity. I am also very grateful to all my friends and family who came out to celebrate Baby Sledge! Here are some pics and captions from the shower.
Lauren and Emilie: the sweet hostesses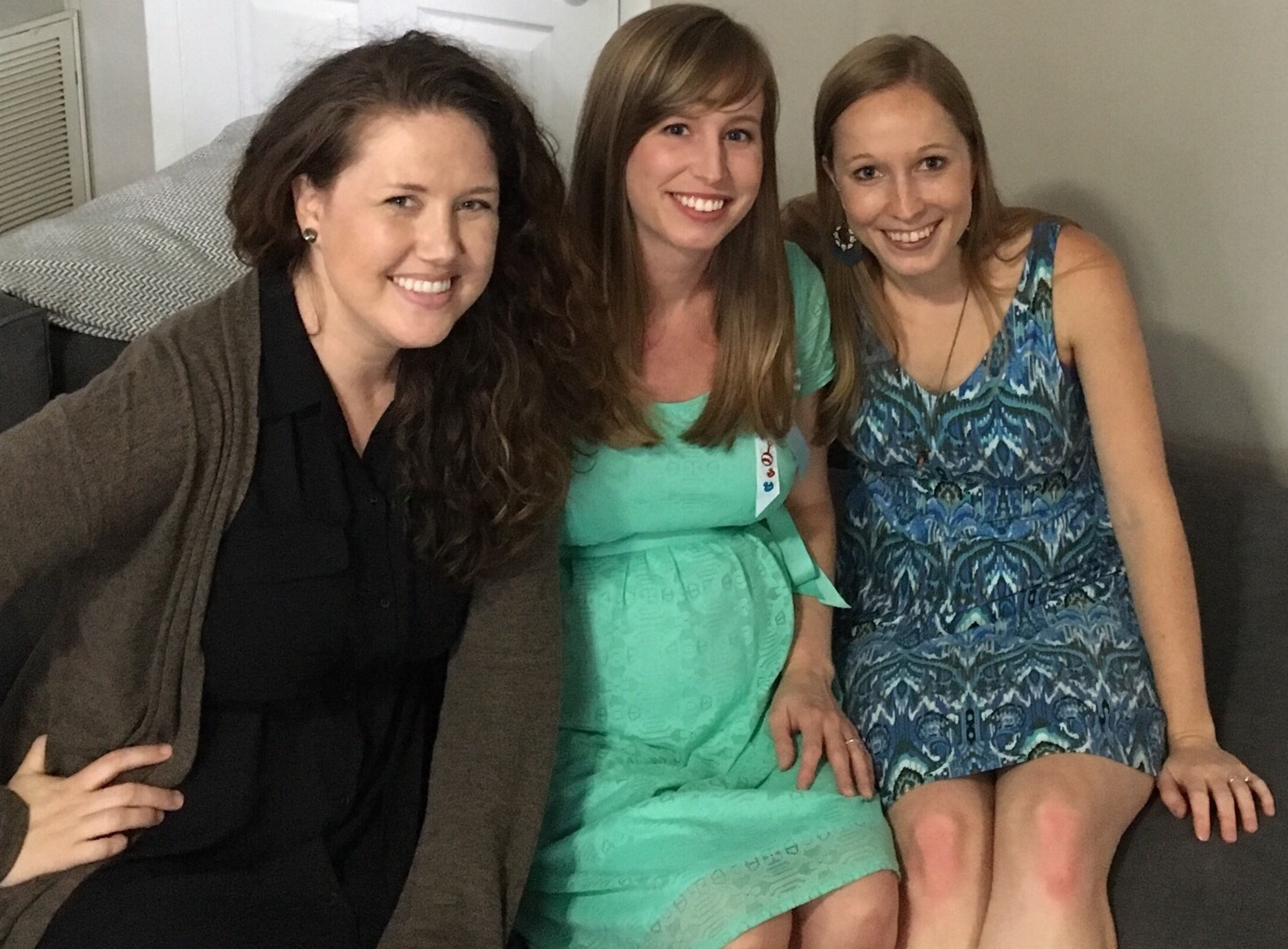 The delicious food: I definitely took some cupcakes to go!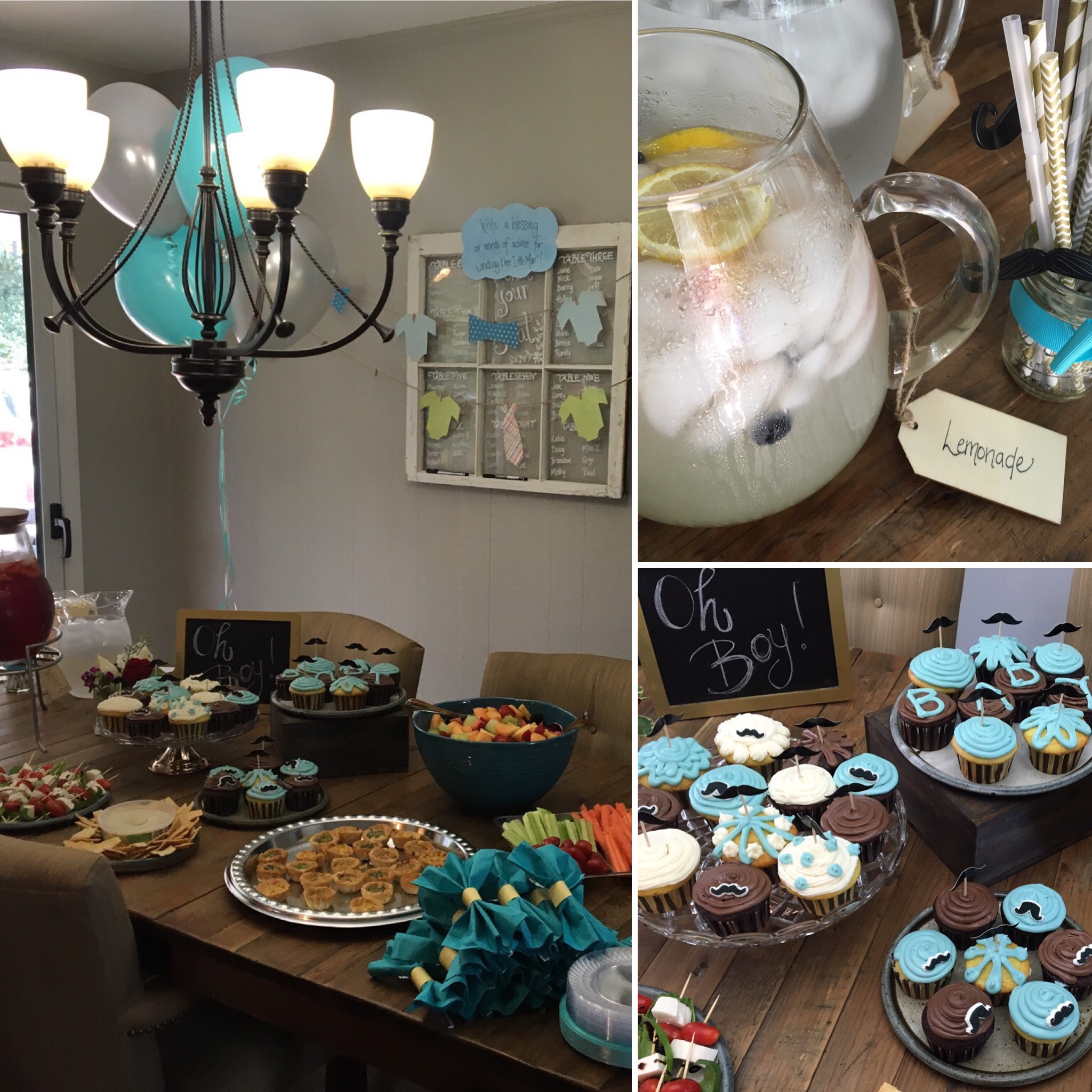 Game pics: I wish we'd have taken a pic of Baby Jeopardy too. That was my favorite game!
Some gift pics: a onesie that says "taco bout how cute I am," a onesie with a monkey butt, and a Curious George book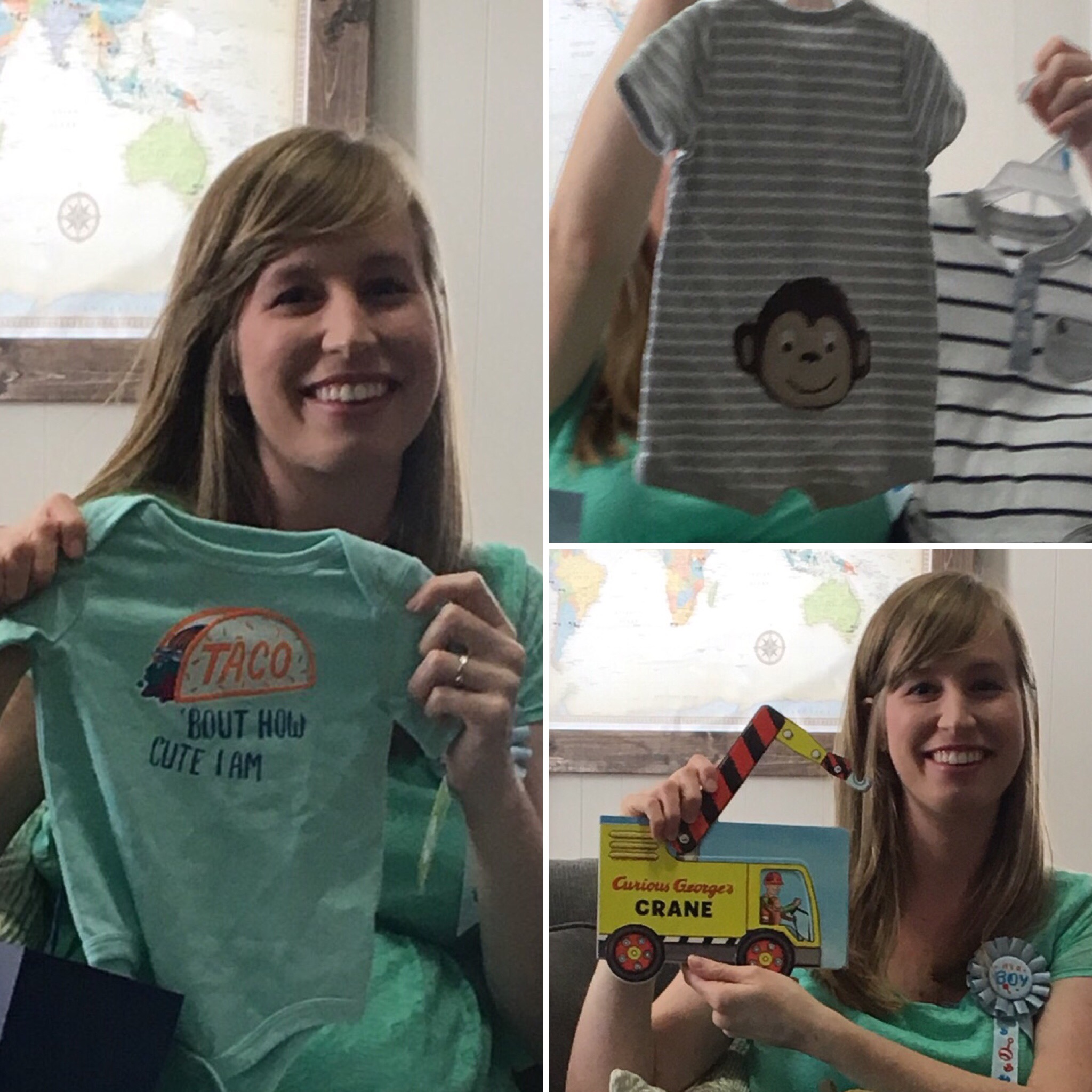 Daddy's Diaper Dooties: a hilarious tool belt for my husband which we opened at the party and he reopened after the party
Group pic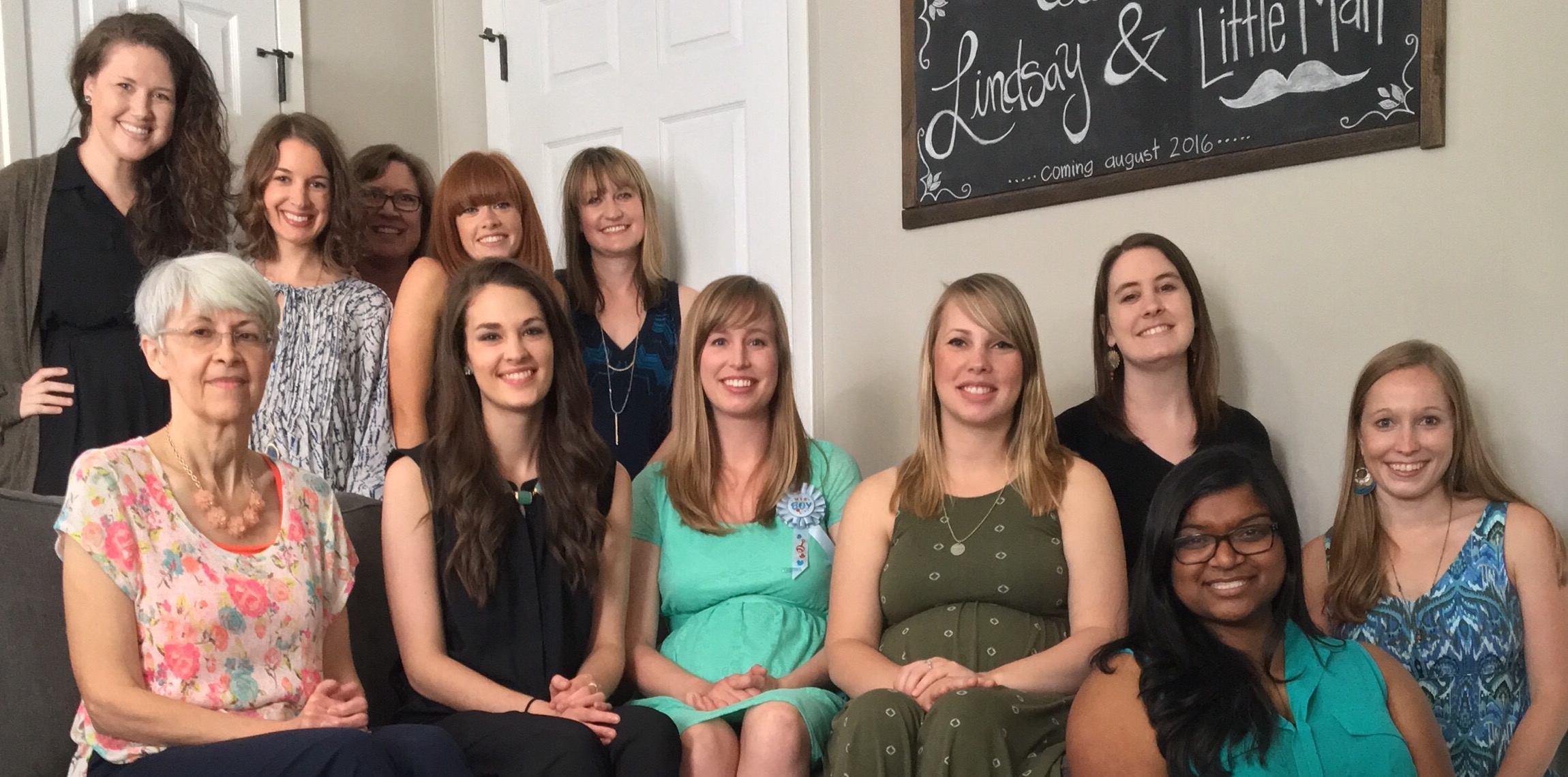 It's amazing that Baby Sledge is already so loved. The shower was a wonderful reminder of the friends and family God has gifted me with in Nashville. It's been nearly 11 years since I moved to Nashville from Virginia Beach. While I miss my family in VA, and the beach of course, I love Nashville and am so glad God moved me here.
With love,
Lindsay
P.S. Shout out to Emilie's husband, Nick, who helped my husband move furniture from our apartment to a storage garage during the shower.