Dear Everett,
Happy first birthday my darling baby boy! I cannot believe that it's been a year since I first held you in my arms. I remember the first moments snuggling with you on my chest as if it were yesterday, and I am so very thankful for this past year.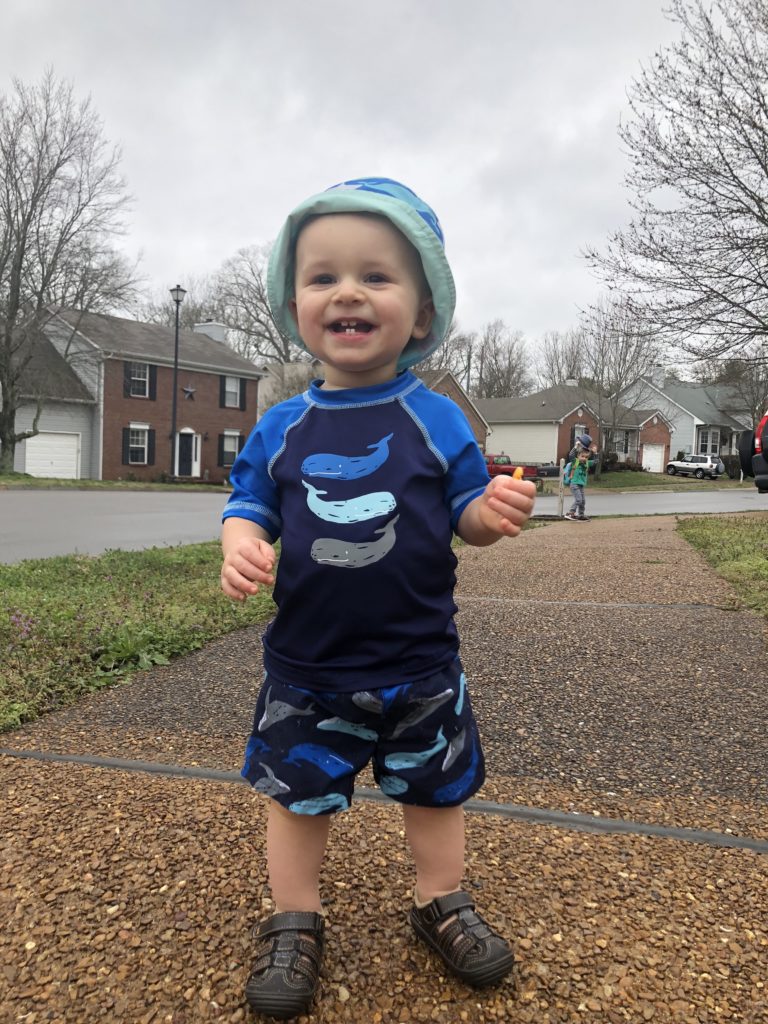 The last month has been full of surprises because you have learned so many new skills. For instance, you now dance standing up. When you do, it looks like you are completing mini squats over and over again. You also wave and blow kisses, but you will only blow kisses to me! I secretly don't mind, but I think Dad would be delighted if you'd send him some kisses soon. You also think it's hilarious to laugh, and you tilt your head back laughing louder and louder as I laugh with you. It's hilarious to watch!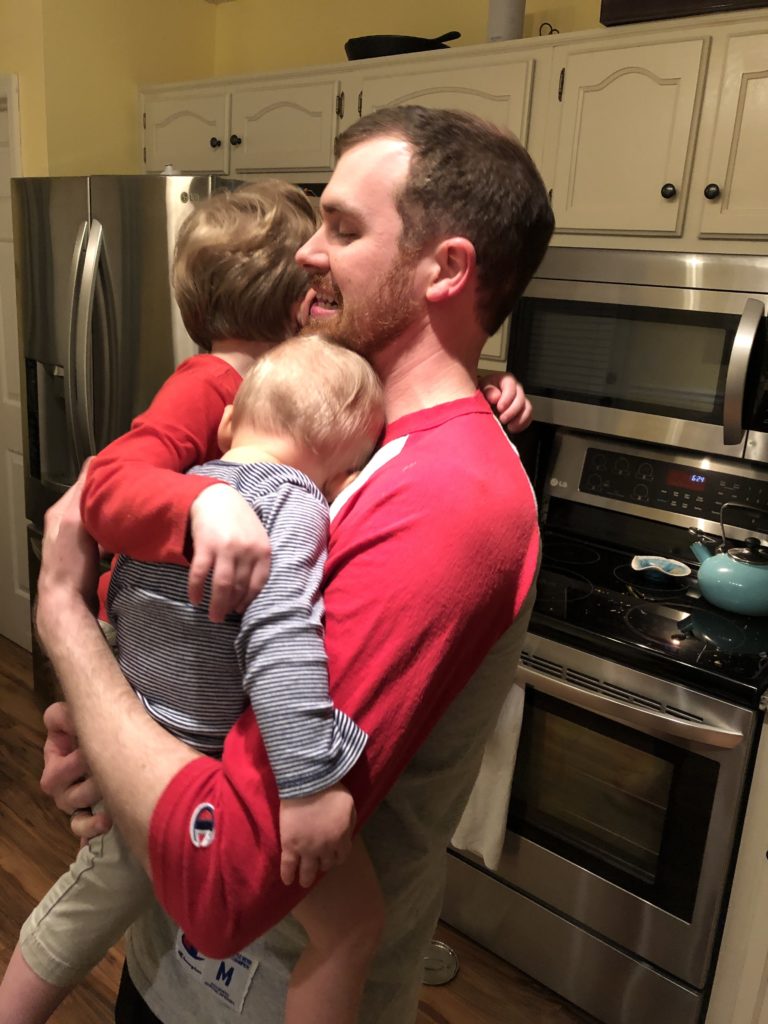 This month, you also cut two more teeth, for a total of six in your first year! You definitely have some big teeth like your mama, and your smile lights up any room you're in. Keep smiling, little buddy, and keep getting those teeth!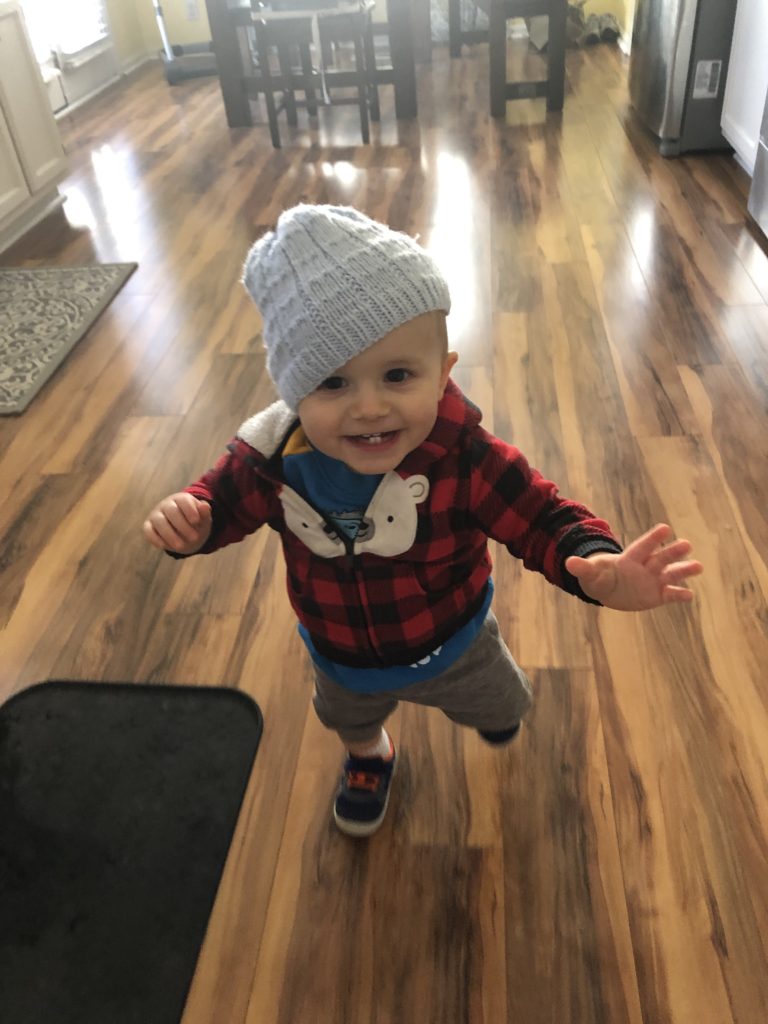 You'd think with only six teeth, you would have trouble chewing table food, but no, you're officially weaned from baby food and loving life! We've discovered that you have an incredible appetite. For breakfast, you are the only one at the table who gets cereal, fruit, cheese, and eggs, and it's because you will eat it all! I was unsurprised to see that you grew so much at your one year checkup, because the calories had to be going somewhere!
Speaking of checkups, you have got to be more careful. Little Evs, you are constantly getting head injuries. Now that you're comfortable walking, you are going faster and faster, running into everything and toppling over at higher speeds. You've also developed a penchant for stairs and are unaware that you can fall down them. Good grief!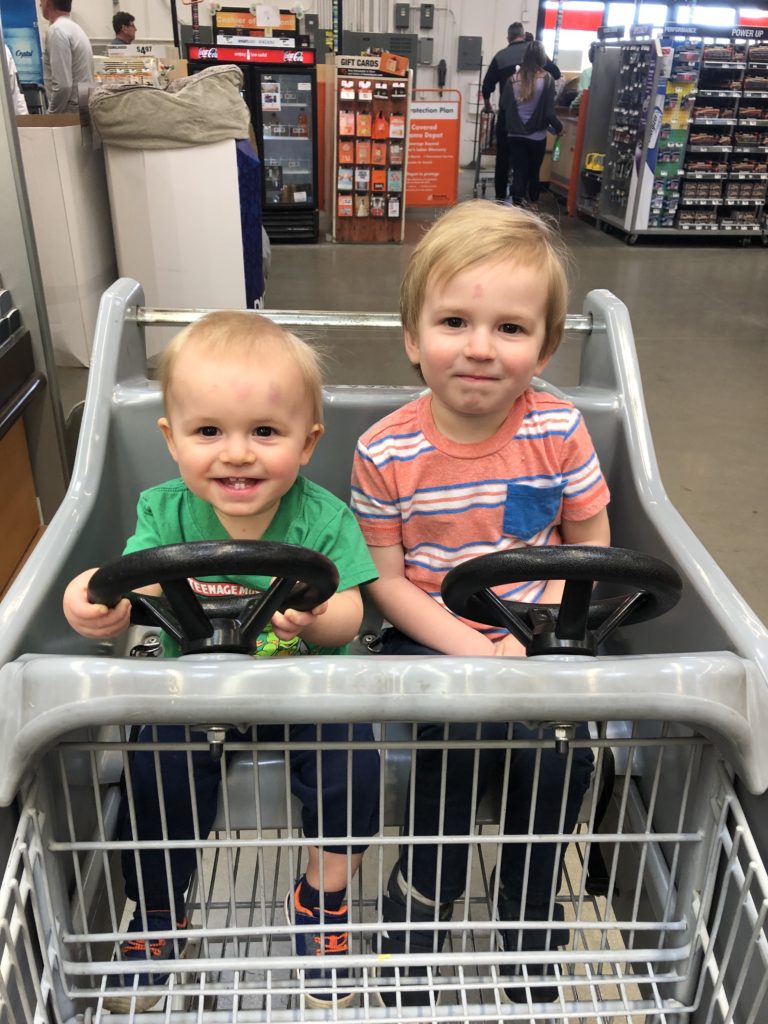 While I haven't enjoyed the injuries, I have enjoyed watching you learn to coordinate your movements well enough to kick a soccer ball. You're always observing Denver at play, and you pick up on things that are well before your time! You seriously found a ball and kicked the ball across the yard, all on your own, and it was impressive. Good work, little buddy!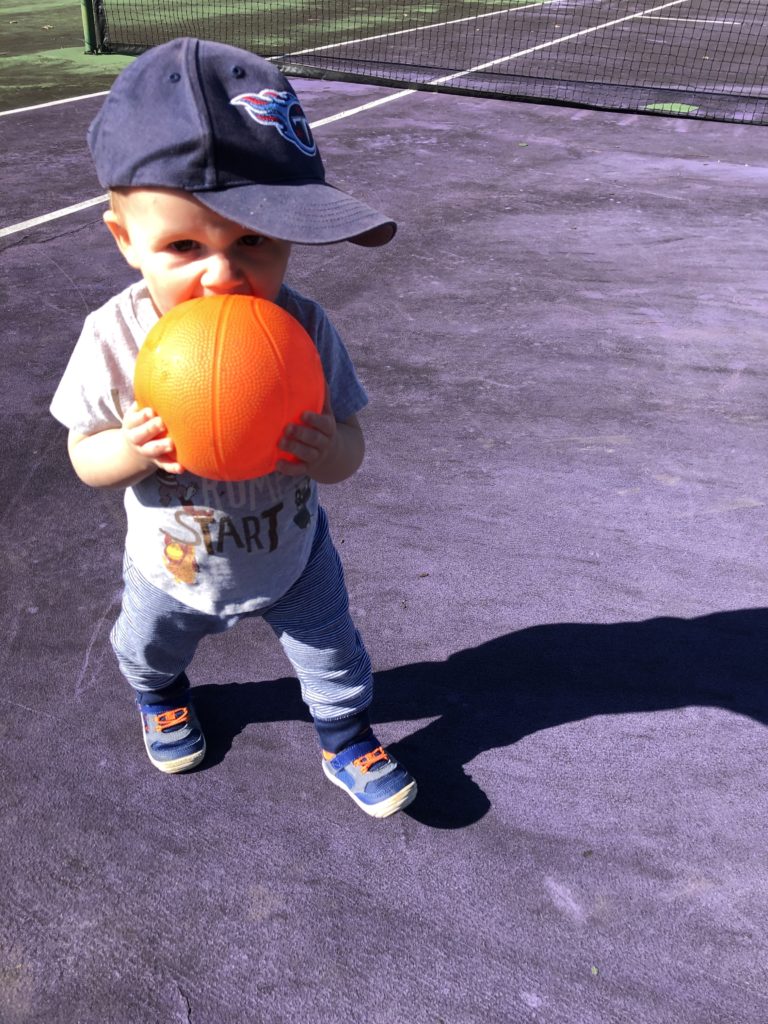 You finished the year with five words: mama, dad, book, ball and neigh! Not only can you say the words, but if I ask you to find a ball or a book, you know where to go and get them! You can also point to the fan when I ask you where it is! Such a smarty.
We traveled to Virginia this month for Aunt Hannah and Uncle Paul's wedding! I'm not going to lie: it was challenging. You are a tricky age for travel right now. You were not happy sleeping in a pack in play, you missed all of your toys at home, and to top it off, you were sick. I am glad we got to see the family, but I am also glad we're back home now. Here's to hoping traveling is a bit easier next time around.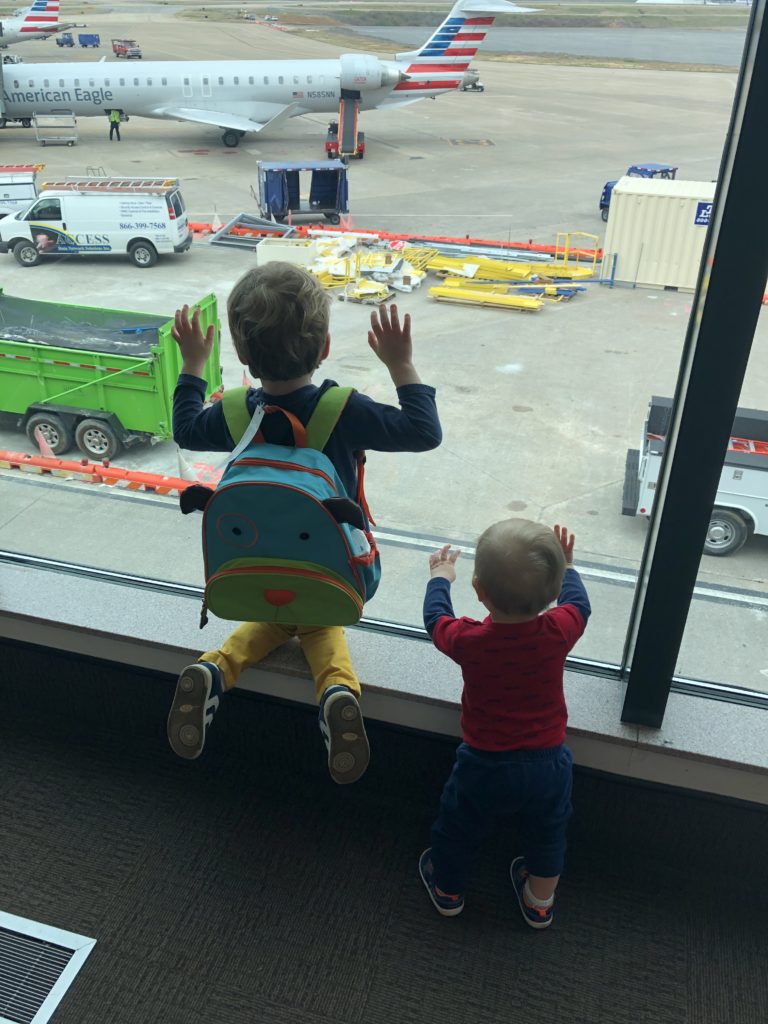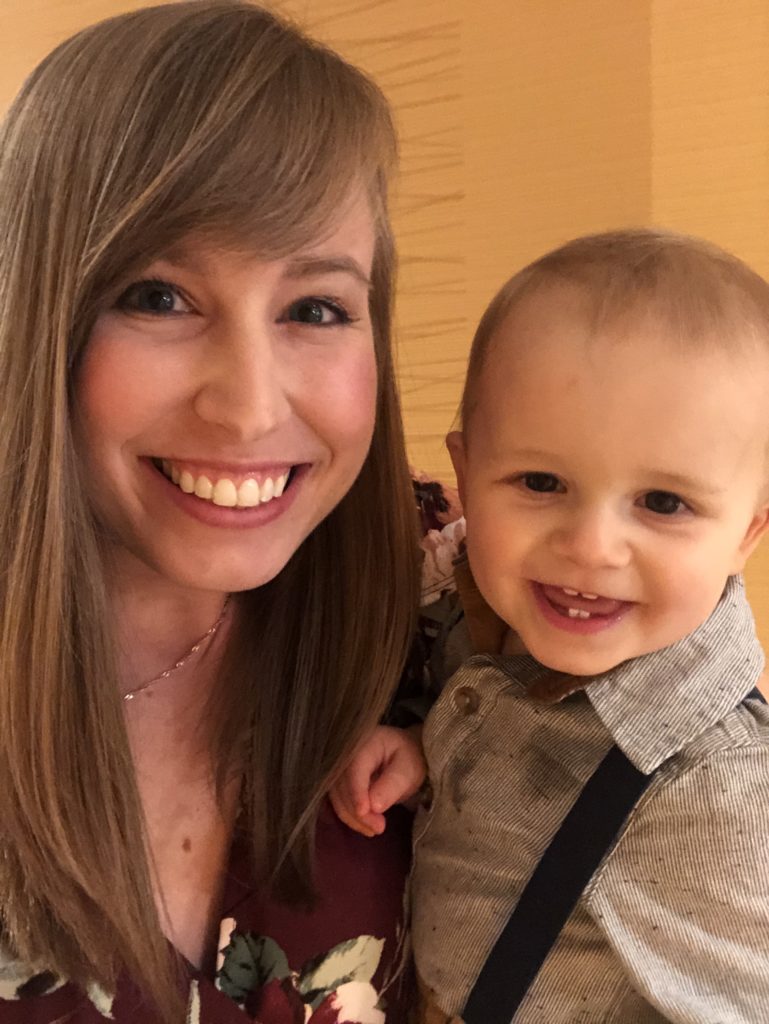 We finished up your 12th month with a goldfish themed birthday bash! It was so much fun. You enjoyed playing with all your new gifts, trying cake for the first time, and flirting with all your aunts. I've always loved birthdays, even more so now that I get to celebrate the births of my sweet boys.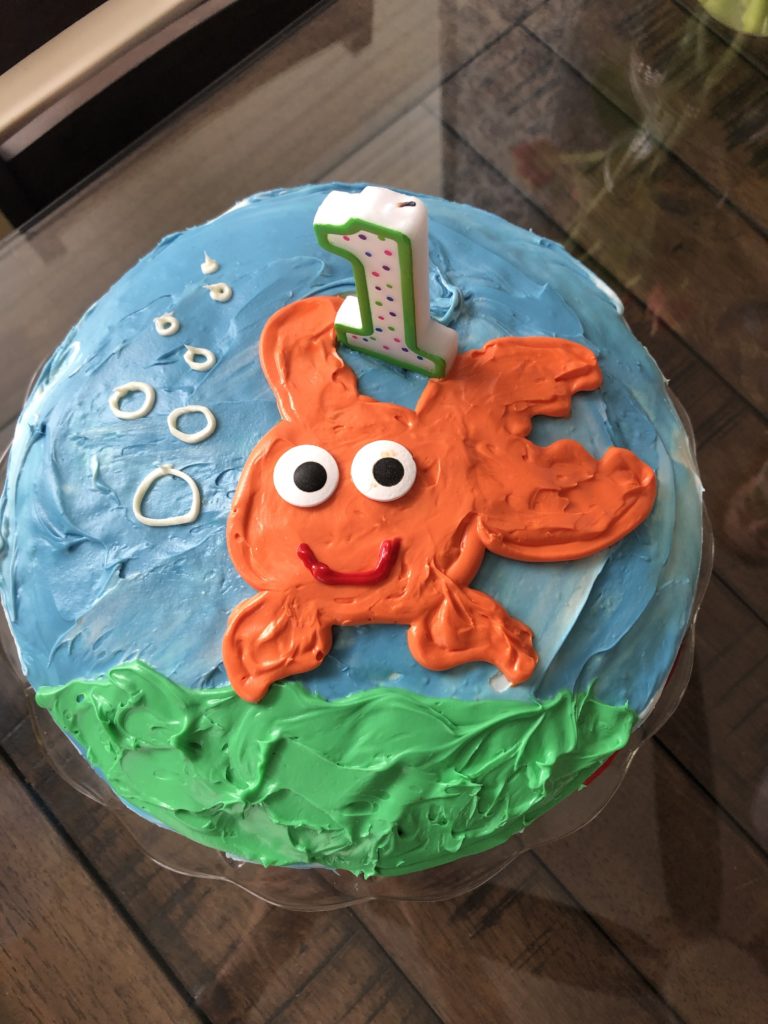 I love you so much little Evs! Your Dad, Denver, and I are so very thankful that you are in our family. You have added so much sweetness and laughter to our home. Happy 12 months!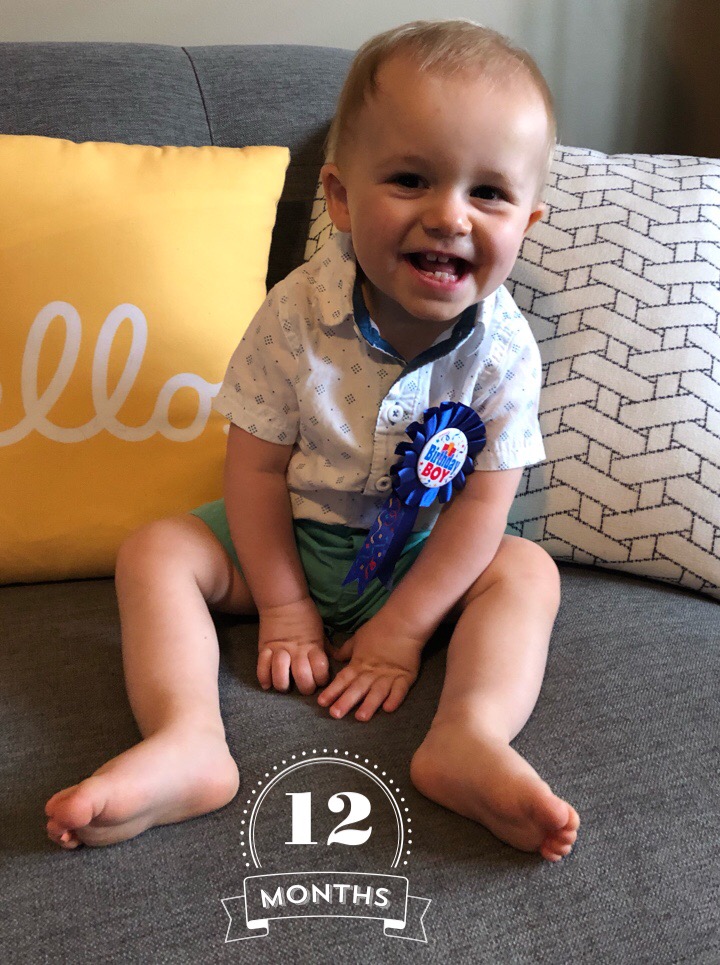 Love,
Mama